What We Provide
• Generics – All leading brands available
• Branded Parallel Imports – A full portfolio of products available
• OTC Products - Premium market leading brands
• Pharmaceutical Specials – A full range of products from RokShaw available daily on our 'next day' service
• Nutritional Drinks – A wide range of nutritional supplements
• Clinical Dressings
• Medical Appliances and Diagnostics – Blood Glucose Monitors and Test strips from various manufacturers
• Un-Licenced Medicines – Products sourced from all round the world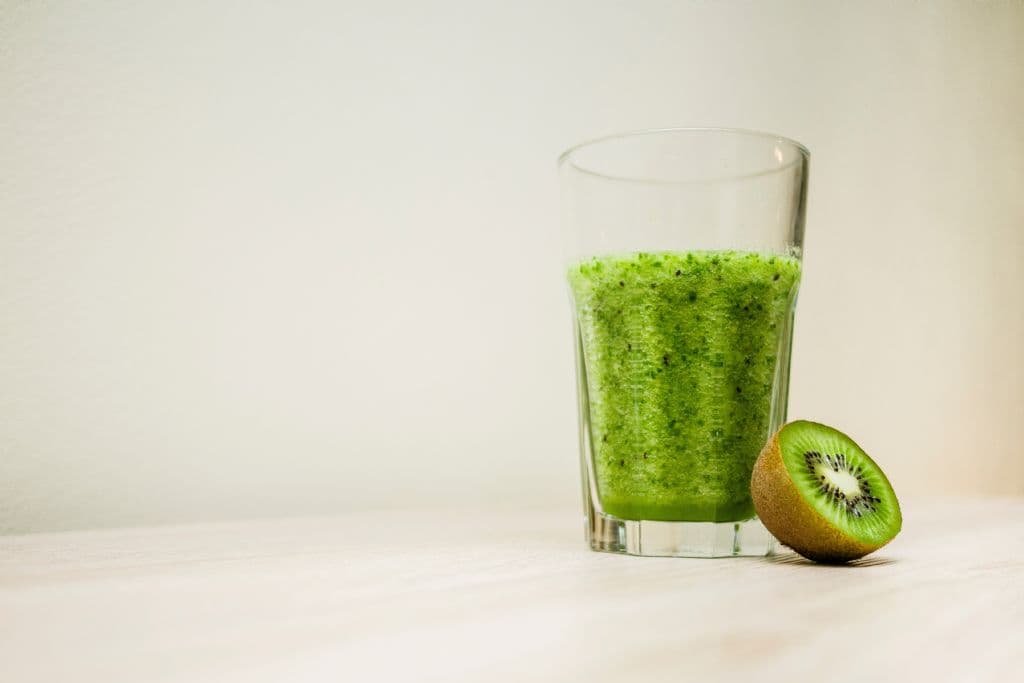 Exports
•
Medicon Ireland Ltd's export department is able to source pharmaceuticals, over-the-counter products, and surgical dressings for supply to healthcare professionals outside of the UK.
•
Thanks to our experienced supply chain a comprehensive range of products are available, along with the guarantee that goods are being sourced from highly reputable suppliers. All products listed are licenced and manufactured for sale within the UK and Ireland.
•
The team currently supplies licensed pharmaceutical wholesalers across Europe, as well as in many countries around the world.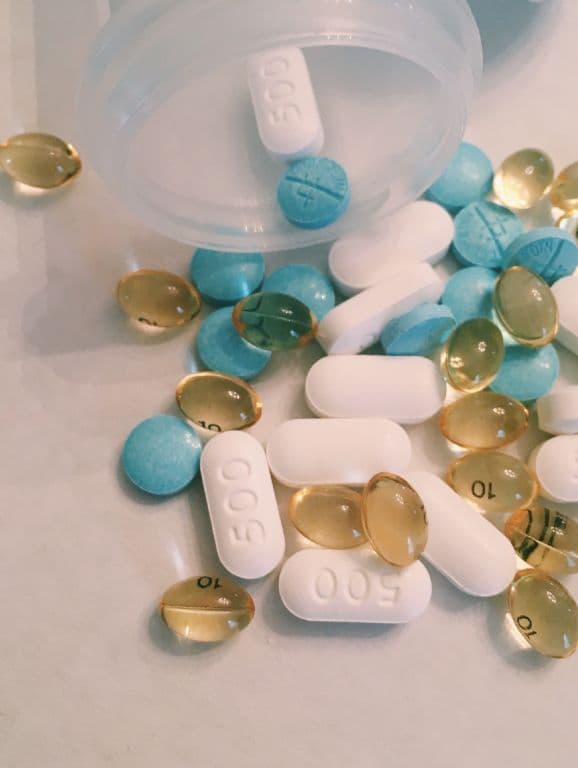 Imports
•
Medicon have, over the years, forged great relationships with our counterparts across Europe and especially in the Republic of Ireland. This gives us access to reliable, genuine products and allows us to offer competitive prices.